Join A Committee & Make A Difference
Our committees bring together colleagues around shared interests. Groups generally meet monthly or quarterly and participation is included with an Advisory Board membership.
Committee Snapshot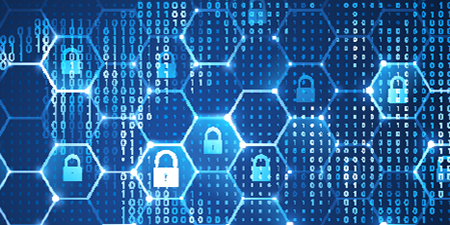 Privacy Committee
Addressing the rapidly-changing environment around use of plan and participant data. Open to all members interested in privacy issues: legal, technical, product, consultants, plan sponsors, audit and advisors.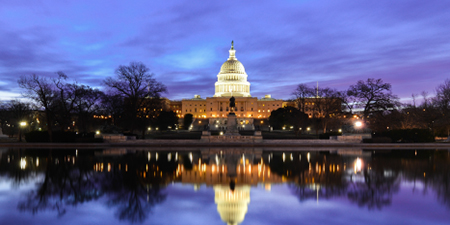 Government Relations Committee (GRC)
Our most active committee, GRC allows members to share views on legislative and regulatory issues and shape our retirement agenda. It also offers vital education through regular updates on legislative and regulatory topics.
Data Security Oversite Board (DSOB)
Formed to address cyber concerns, DSOB defines best practices and shares relevant ways to protect data and systems. It recognizes that an attack on any member creates reputational damage to the whole industry.
Senior Operating Council
Supports member COO's by identifying emerging trends and opportunities around industry efficiencies and new products.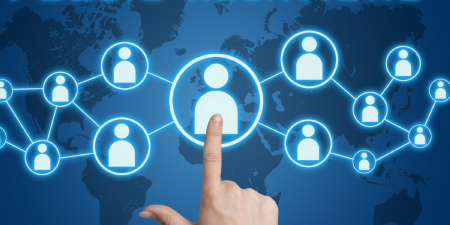 Public Relations Committee
Promotes retirement plan market principals, legislative initiatives and DC plan value to improve financial security for American workers.
Conference Committee
Helps to set agendas for SPARK's two annual conferences and quarterly Advisory Board meetings.