Join A Committee & Make A Difference
Serving on a SPARK committee is the best way to stay informed on the many new policies and disruptions reshaping the retirement marketplace. They provide a forum to discuss emerging market issues, learn from top industry experts and collaborate on big ideas. What's more, you'll be actively involved in guiding projects and offering expertise, so you'll have a direct hand in helping to shape America's retirement.
The U.S. retirement system is undergoing profound changes. Our issue-specific committees unify retirement leadership including: data security, public relations, operations, consultants, advisors, recordkeepers, plan sponsors and other interested stakeholders who want to create a more robust and inclusive retirement system in America for future generations. Groups generally meet monthly or quarterly and participation is included with an Advisory Board membership.
Our Committees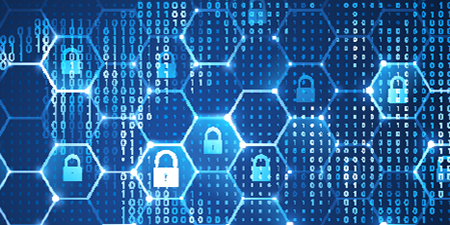 Privacy Committee
Addressing the rapidly-changing environment around use of plan and participant data. Open to all members interested in privacy issues: legal, technical, product, consultants, plan sponsors, audit and advisors.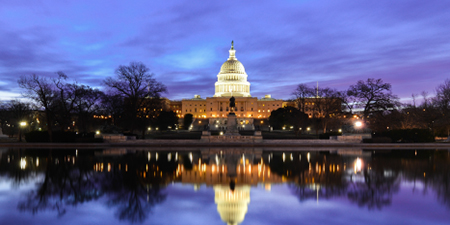 Government Relations Committee (GRC)
Our most active committee, GRC allows members to share views on legislative and regulatory issues and shape our retirement agenda. It also offers vital education through regular updates on legislative and regulatory topics.
Data Security Oversite Board (DSOB)
Formed to address cyber concerns, DSOB defines best practices and shares relevant ways to protect data and systems. It recognizes that an attack on any member creates reputational damage to the whole industry.
Senior Operating Council
Supports member COO's by identifying emerging trends and opportunities around industry efficiencies and new products.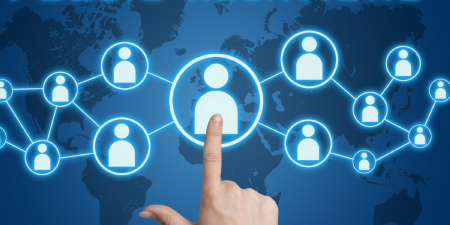 Public Relations Committee
Promotes retirement plan market principals, legislative initiatives and DC plan value to improve financial security for American workers.
Conference Committee
Helps to set agendas for SPARK's two annual conferences and quarterly Advisory Board meetings.
Want to learn more about our committees, contact Marlene Jung at marlene@sparkinstitute.org.
A Message From Our Committee Chairs
Mike Hadley, GRC Committee Chairman