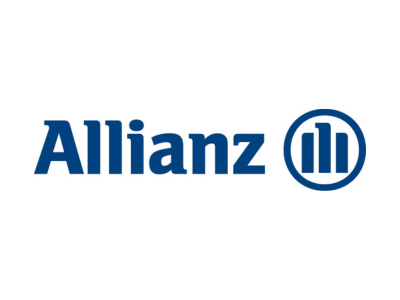 Allianz
5701 Golden Hills Drive
Minneapolis, MN 55416-1297
Ph: 763.765.7321
allianzlife.com/dcplan
michael.defeo@allianzlife.com
For more than 125 years, Allianz Life Insurance Company of North America (Allianz) has been helping Americans prepare for their financial future. Now we're putting our depth of retirement income experience to work in a solution tailored for defined contribution plans.
Designed to work for real people and the reality of retirement today, Allianz Lifetime Income+ with the Lifetime Income Benefit marks a new way to design in-plan annuities with a flexible product design, streamlined connections with plan partners, and increasing income potential.