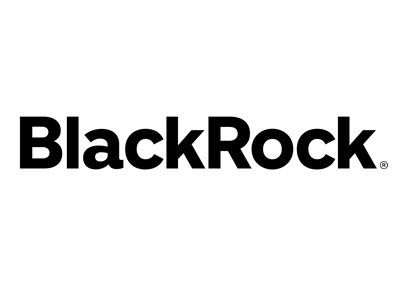 BlackRock
55 East 52nd Street
New York, NY 10017
Ph: 877-99-BLKDC (877-992-5532)
BlackRock.com/DC
Our purpose is to help more and more people experience financial well-being. As the largest DC investment-only provider,* we are solely focused on serving over 80,000 DC plans, reaching more than 40 million participants with high-quality investment solutions designed to help people achieve their retirement goals.
Today, we continue our history of innovation and thought leadership as we work to pioneer the next generation of retirement solutions, plan design analytics and participant communications. Our commitment to our clients' best interests is why BlackRock is trusted to manage more money than any other investment firm in the world, with $9.1 trillion in assets under management.**
*By AUM as reported in the 2023 PLANADVISOR DCIO Survey released in June 2023, with data as of 12/31/22.
** BlackRock, September 30, 2023