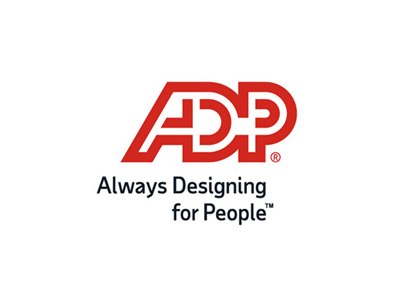 ADP Retirement Services
71 Hanover Park
Florham Park, NJ 07932
adp.com
ADP is a leading retirement plan provider offering a wide range of qualified and nonqualified plan choices tailored to help your employees maximize their benefit. We leverage innovative technology to help drive plan success, manage administrative risk, while creating an engaging experience for your workforce.
From an online plan health dashboard and investment advisory services to our award winning employee education and mobile-enabled solutions, your ADP retirement plan will work hard for you and your employees. Because retirement benefits aren't just about saving for the future – they are about attracting and retaining a motivated and productive workforce.