Known as SPARK National, our spring conference is a two-day, DC-centric forum for the retirement industry's top business professionals and rainmakers.
Get expert policy briefings from congressional staffers and learn about recent regulatory developments and progress on our shared priorities.
Benefit from market-leading research and network with key executives from across the retirement industry.
Held at the Marriott Fairview Park in Falls Church, Virginia, just minutes from Washington, DC, it's the ideal backdrop for our policy-focused conference.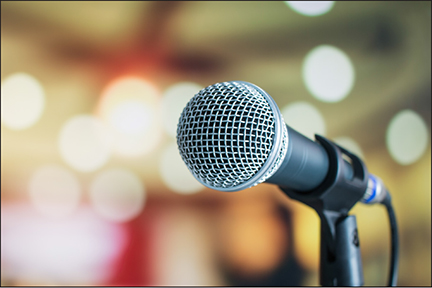 Suggest a Speaker
If you know someone who belongs on our roster, or you belong there yourself, we want to hear from you! Please contact us and tell us why this person would be a good match for the SPARK stage.
Sponsorship & Exhibit Opportunities
SPARK partners with your firm to address your most critical business challenges:
Promote your brand and increase credibility
Acquire qualified leads
Find the right partners
Reach a C-level audience
Achieve ROI
For information about becoming a sponsor, exhibitor or speaker at a SPARK conference, contact Marlene Jung at 860-658-5058 or marlene@sparkinstitute.org