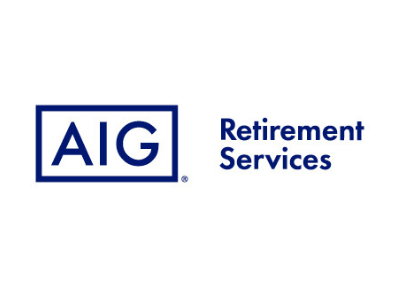 AIG Retirement Services
aigrs.com
Working together, ours is an important calling — helping employees plan for and achieve the retirement they envision. At AIG Retirement Services, we have an unwavering commitment to helping you and your members' employees see brighter futures when it comes to planning for the future. Partner with us and experience the difference we bring to your plan, including:
Powerful technology paired with trusted advisors
Smart use of data analytics to enhance plan health
A more personal experience
We have specialized in retirement services for over 60 years. But what makes us truly different is how we serve your members' employees.